Meet Our Management Team
The Warren Industries team does an excellent job of outlining, clarifying, and providing you with the best options for packaging and fulfillment.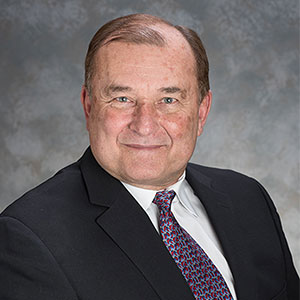 David Namowicz
President
David, the oldest of Julian Namowicz's five children, became president of the company in 1989 after his father suddenly passed away. He had worked in the family business for 14 years by then in progressively responsible positions, but didn't expect to take the helm so soon. Nevertheless, he jumped in and during his tenure has grown the company his father founded. He's proud of his work, but his passion resides with his volunteer work in the community. He's been recognized for his significant contributions through leadership and fundraising positions with a local women's resource center and at his church. He's also known for his accomplishments in Taekwondo and Krav Maga.
Tom Namowicz
Vice President of Administrative Services
Tom is the IT guy. He designs the programs and takes great pride in taking care of customers and working with vendors to simplify processes to help make their businesses run more efficiently. He's been very successful in working with both packaging and fulfillment customers who need IT services. He and his wife enjoy traveling and spending time with their children and grandchildren. He also enjoys cigars and has a close group of friends with whom to enjoy them.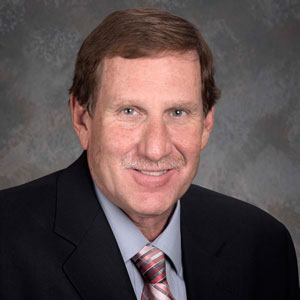 Steve Namowicz
Vice President of Operations
Steve moved home to help his brother after their father died, transferring from the company's Meadville, Penn. plant he set up and managed for five years to taking over management of the Racine plant while still managing the PA plant. The next year he became vice president of operations of Racine, Meadville and Phoenix. Even after working at the company for 38 years, Steve says he learns something new every day. He looks forward to the challenge of solving problems for his customers and is certain that he and his team can accomplish any task. Family is important to Steve and he has great memories of coaching his kids' soccer teams and helping out at the high school when his now grown children were young. These days he enjoys golf.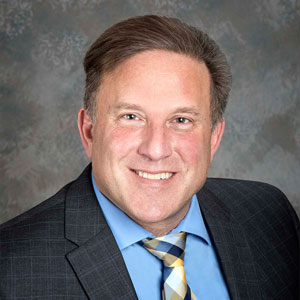 Michael Namowicz
Manager of Estimating and Job Costing
A graduate from the University of Wisconsin – Whitewater with a degree in Business Administration, Michael utilizes his background in finance and focus in production management to understand product costs. He loves to say yes to customers and mean it. He invests the time needed to learn about each project and responds quickly with options that the customer may not have previously considered – options that may save time and/or money. In his spare time, Michael enjoys outdoor sports.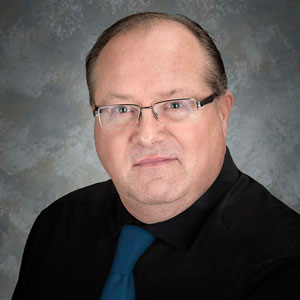 Duane Smith
Director of Maintenance and Engineering
Duane has a long history with the company, spanning 37 years. He started as a line worker and developed skills that advanced him to positions as machine operator, machine set up, mechanic, machinist, machine shop manager and since 1999, director of maintenance and engineering. He's grateful that the company has supported his desire to better himself through advanced training. He's proud of the company's reputation of fast turnaround and high standards. An avid outdoorsman, Duane can be found during his off hours fishing, kayaking or bowhunting and also enjoys bowling.